Start Your Digital Marketing Journey with Digital Ranker UK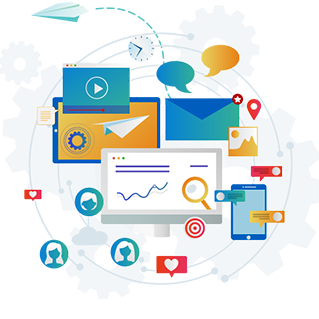 Digital Ranker established as an independent digital marketing agency in 2015, and has established desirable reputation within short time with integrated, full-service potential that is crafted to offer clients with highly effective, accessible digital marketing solutions. We are a team of creative, innovative, tech wizards and like-minded people that put magic in our projects and please our clients. Our main aim is to provide each of our clients with good customer service and a result-oriented digital marketing strategy.
As we just started, we are a young company with innovative ideas and new and fresh approaches. We offer a range of digital marketing services including website development, creative graphic design, ad design, search engine optimization, social media marketing and all other digital aspects. Each and every member of our creative team is determined, motivated and experienced in bringing something unique and data-driven to the space.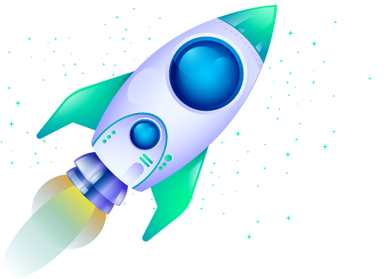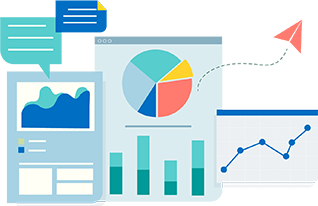 Our Mission
To fulfil our customers' expectations with creative, state-of-the-art and customised marketing solutions, strategies, testing, and assessment for their running strategies.
Our Culture
Our culture is evolving and changing constantly. Digital Ranker never dreads get used to change as it advocate for challenges and innovative vision.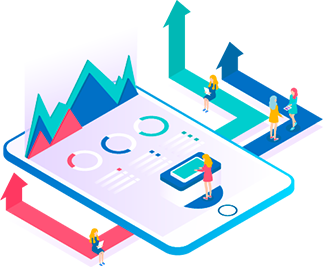 Customer Experience
At Digital Ranker, customer experience is very important because it enlightens the whole picture, from the start of our bonding to present when we are still on your side and marketing your business with our unique and innovative marketing strategies
Commitment to Deliver
Every single project that we handle is a break for us to show our promise to delivering the best of the best innovative solution. Our team of tech wizards work very hard to develop the most innovatively designed websites. Each of the website developed and designed by us is a masterpiece and reveals our commitment to deliver.

Customer Success
We love to know our clients and their needs to market their business on the internet and therefore we invest ourselves with all sincerity in their success. We don't only develop websites, but we build strong relationships that produce results in traffic and leads.